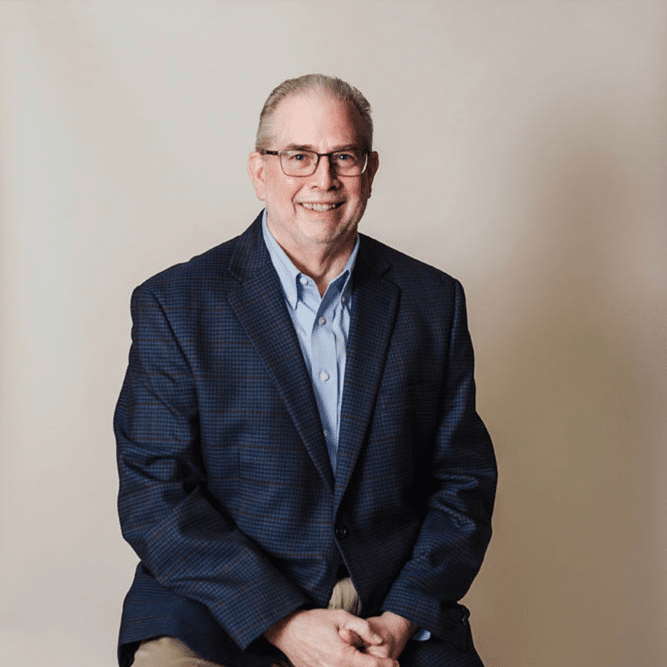 Dennis DeRossett
Executive Director
Dennis became Executive Director of the Nebraska Press Association in January 2020. In addition to overseeing the operation of the association, he is actively involved in the lobbying on behalf of the state's newspapers at both the state and national levels. He is a career newspaper publisher and association executive. He served as publisher of the Beatrice Daily Sun in 1990 through 1996; during that time, he also served on the board of directors of the Nebraska Press Association. In addition to Beatrice, he has published community newspapers in Ohio, Missouri, Oklahoma and Illinois. Dennis has also served as executive director of the Illinois Press Association and, under a management contract, served as the COO of the National Newspaper Association. Contact Dennis at dderossett@nebpress.com.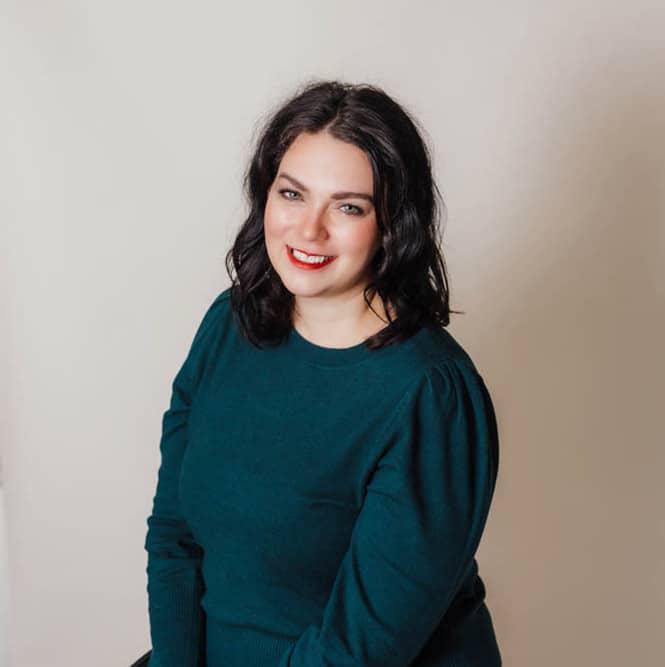 Violet Spader
Sales & Marketing Director
Violet joined NPA/OnePress in August 2012, after working in the newsrooms and composition departments of several Nebraska newspapers since 2006.  She was named OnePress Sales & Marketing Director in March 2017. Her passion is connecting clients with Nebraskans through the trusted medium of the state's community newspapers. Violet is the person to contact about leveraging OnePress's relationship with Nebraska's 150+ daily and weekly newspapers to amplify your message. Since Nebraska's newspaper deliver news and advertising information in print and online, Violet and OnePress can offer solutions for using both to your advantage. Contact Violet at vs@nebpress.com.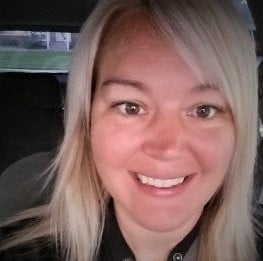 Wendy Jurgens
Account Executive
Wendy joined the staff in July 2021, after working in Nebraska newspapers for 4 years. Wendy is a lifelong Nebraskan and has 20+ years of marketing experience. She thrives on helping organizations save time, money and find customized solutions for marketing needs, that she is hoping to use to be an asset to our 150+ daily and weekly newspapers. Wendy and OnePress offer solutions for using both print and online advertising to your advantage. You can contact her for newspaper online network, Regional/Nationwide advertising and digital advertising. Contact Wendy at wendy@nebpress.com.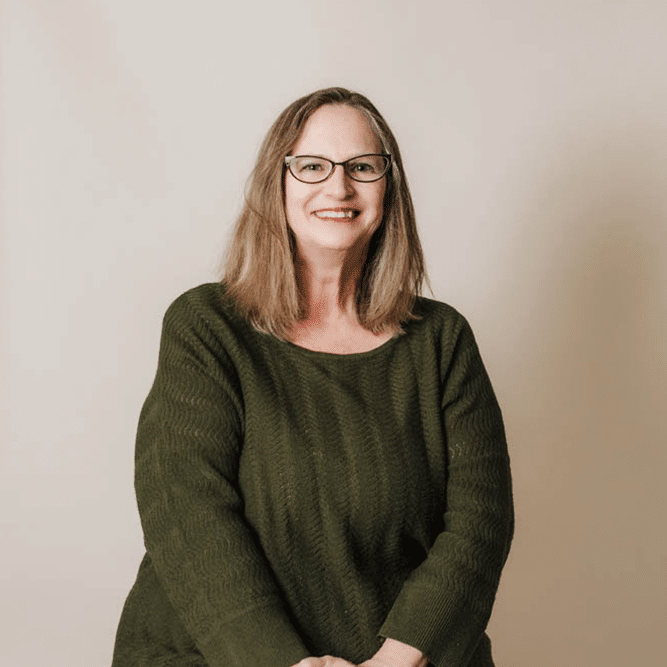 Susan Watson
Member Services/Press Releases
Susan joined NPA/OnePress in May 2008, with over 20 years of advertising agency media and marketing experience. Susan is editor of the NPA Bulletin, the weekly e-newsletter distributed to NPA members. She oversees the NPA Press Release Service and coordinates many aspects of the Nebraska Press Association annual convention. Susan handles NPA Associate and Affiliate memberships/dues; helps coordinate aspects of the annual NPA Newspaper Directory/Rate Book, including Directory advertising; and is the primary contact for questions/assistance for the 'Nebraska News Link' (online digital  newspaper archive portal). Contact Susan at nebpress@nebpress.com.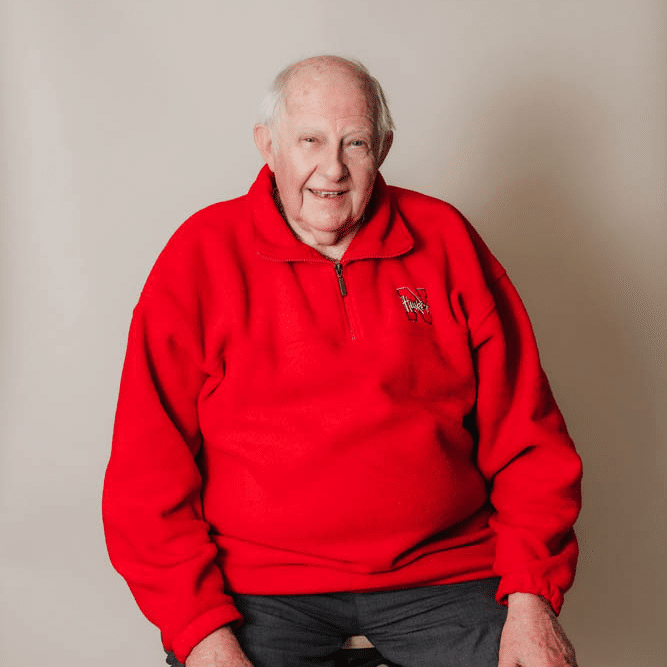 Allen Beermann
Emeritus Executive Director
Allen retired as NPA's Executive Director after 25 years at the helm. For 24 years, Allen served as Secretary of the State for the State of Nebraska, including service as the President of the National Association of Secretaries of State. He also served 29 years in the military, retiring as a Lieutenant Colonel in the Judge Advocate General Corps. In 2007, Allen was selected as Nebraskan of the Year; he received the State of Nebraska's highest award in 2011, The Distinguished NEBRASKAlander Award; in 2013 Allen was awarded Rotarian of the Year, and he was inducted into the Nebraska Journalism Hall of Fame in 2018. Contact Allen at abeermann@nebpress.com.